Expertify your Shopify Photography!
Fashion Photography in LA
As a Shopify Expert Photographer in LA, I can guarantee you high quality results which increase your Shopify store's conversion, I shoot clean Ecommerce images, also LookBook and Lifestyle photos with the edge and character that pops your Shopify fashion store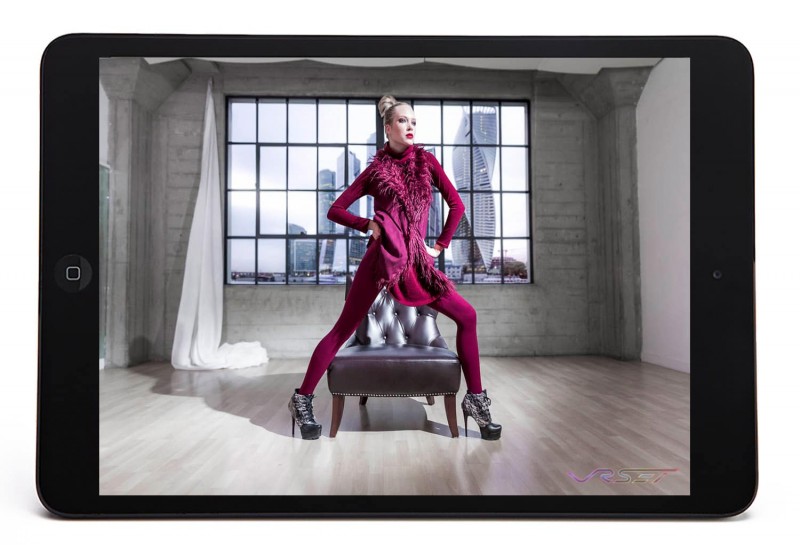 Expert Fashion Photography for Shopify Stores LA to NY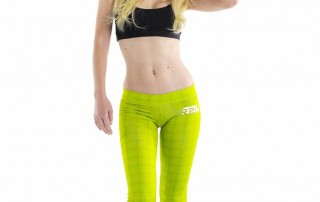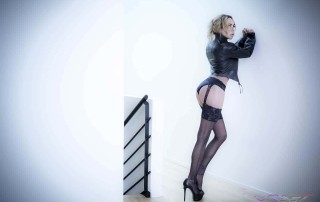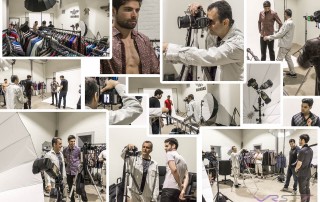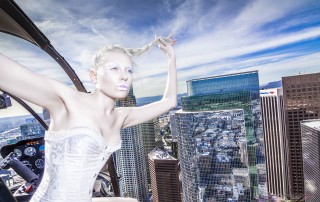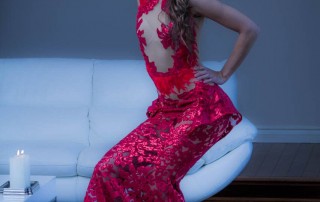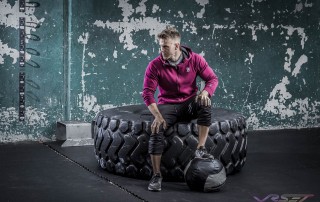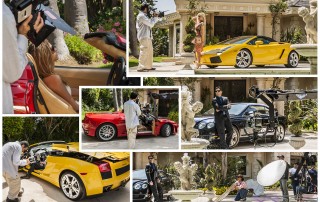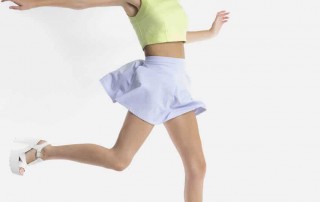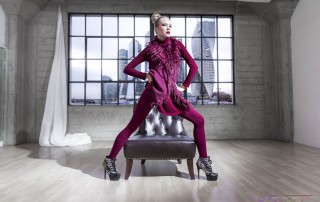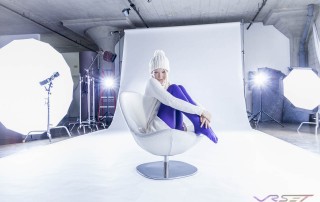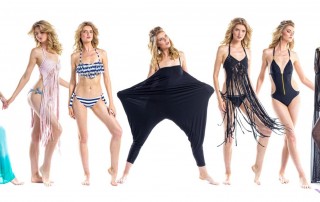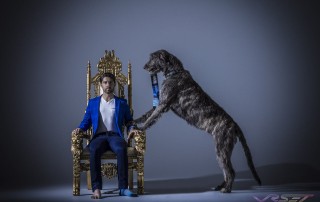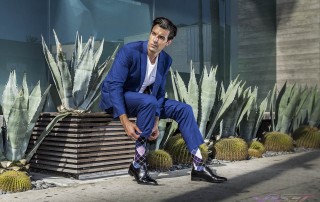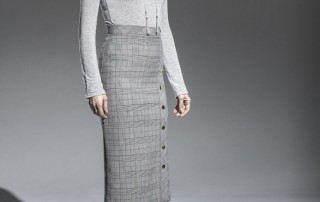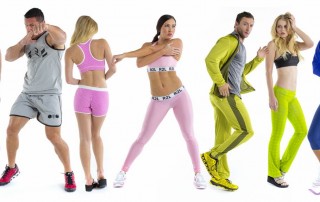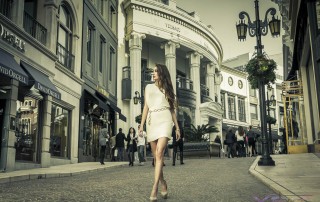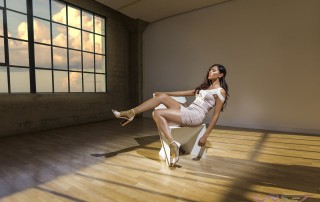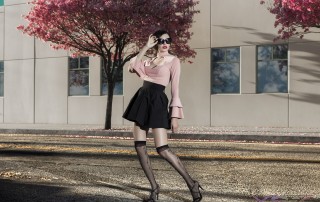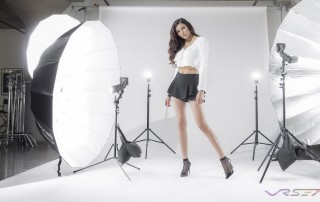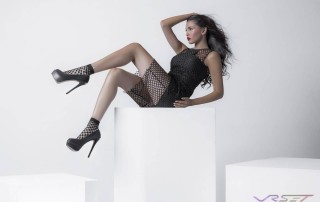 International Experience

National Look

Local Price




For a Shopify fashion store in LA to gain recognition and branding status one criteria stands above the rest and that is expert fashion photography, I bring my international experience to every photo shoot, whether Ecommerce, LookBook, Lifestyle, Catalog or Advertising, your Shopify store gets that national look at a local price which only an expert fashion photographer in LA provides
Brand Photography Sessions
Why blend in when you can stand out from your competition? Don't let your Shopify store look like the rest, I shoot branding photography sessions for fashion clients who want to create not just a store but a Brand




This is a smart investment in your Shopify store's performance and the impression you create with your customers across the world. Be Bold, be a Brand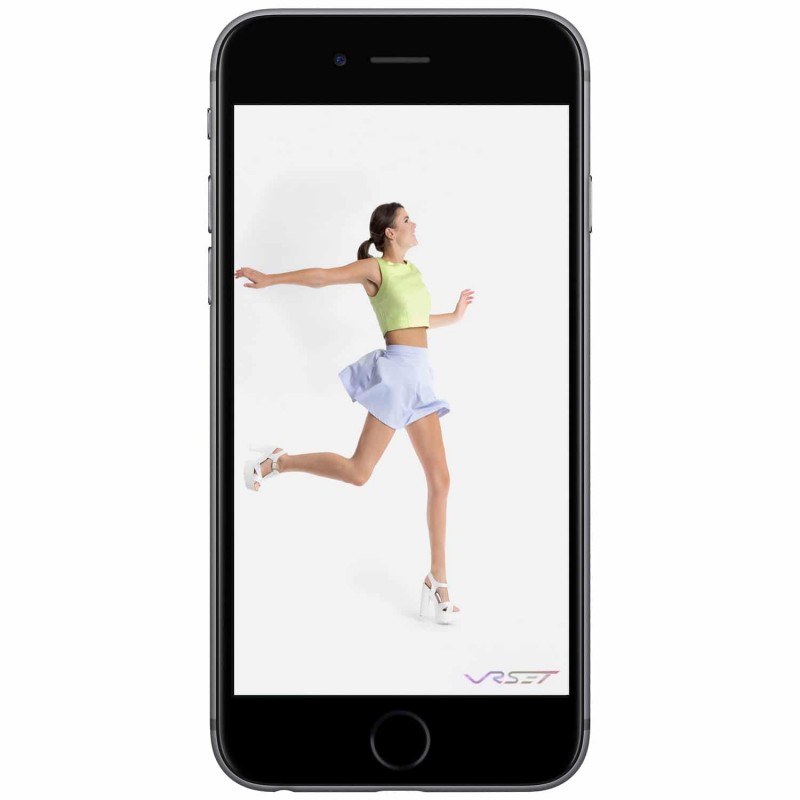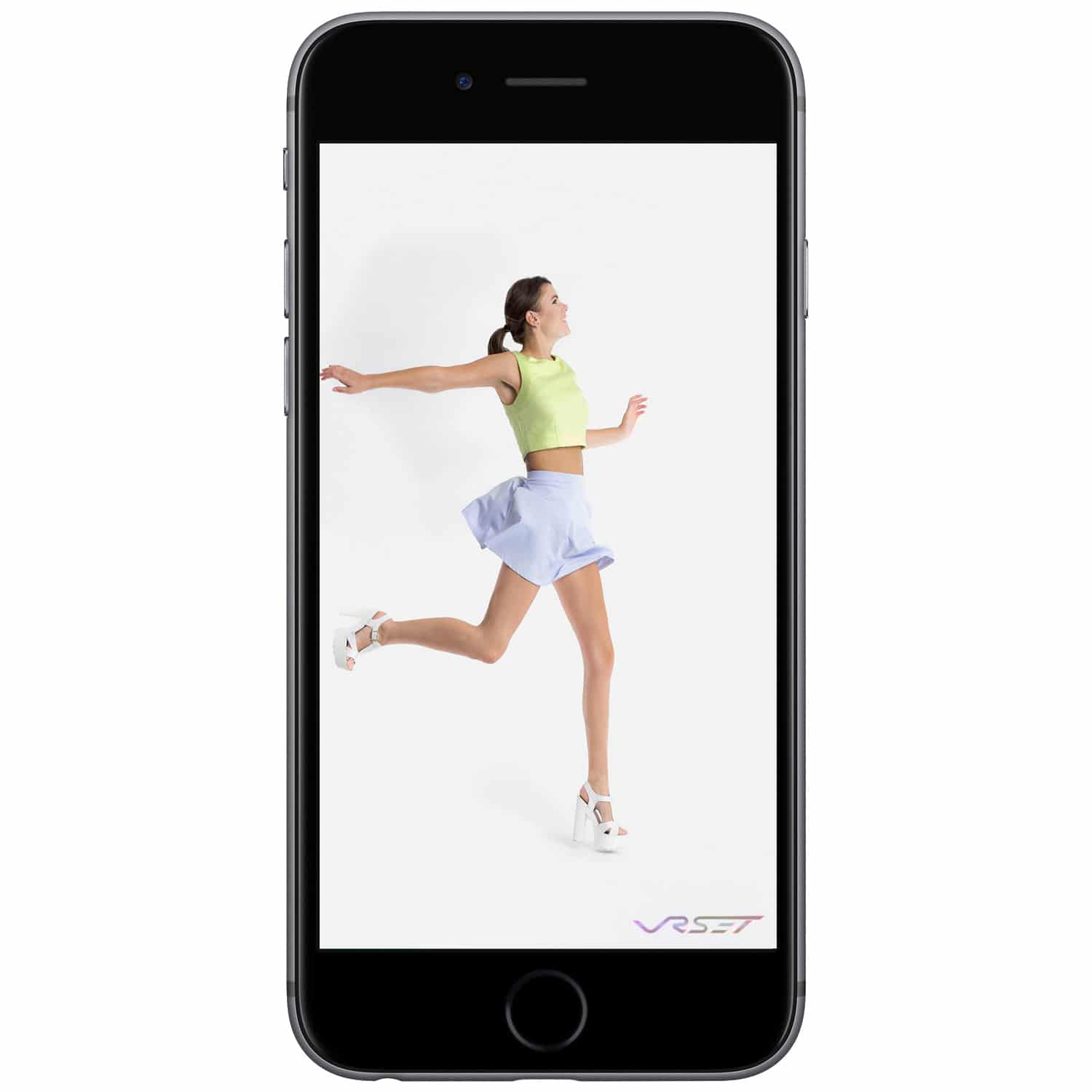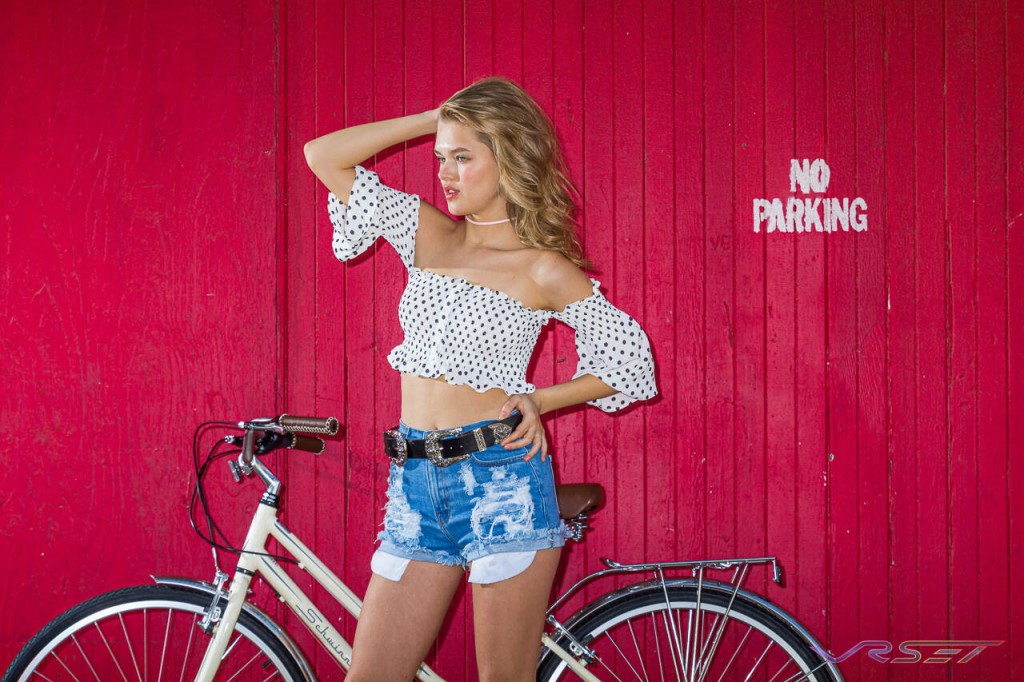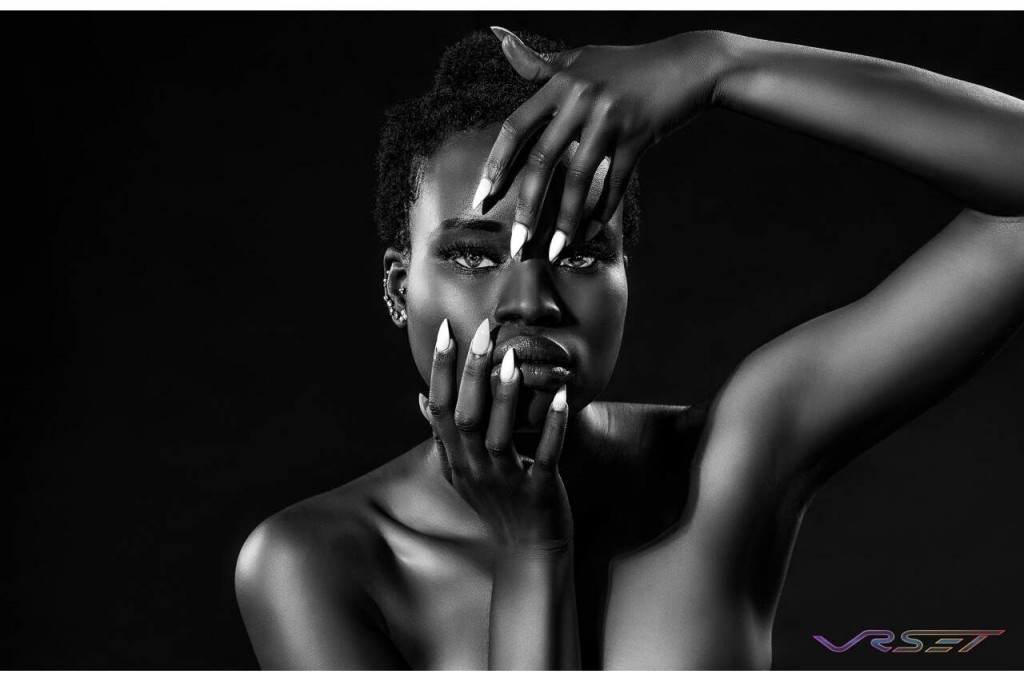 Fashion Photographer Los Angeles
"Fashion Photographer Los Angeles" Online Promotions And Low Cost Gigs:
Expertify your Shopify Photography!