Fashion Photographers in Los Angeles & Orange County Video Production
 One of Top Fashion Photographers in Los Angeles David Victory for LA & OC Designers, Brands, Agencies, Editors
 Shopify Expert Fashion Photographer for eCommerce LookBook Advertising Editorial & Video Promos, White Cyc Studios.
Ship your Clothing Apparel & Garments to my Studios for Fashion Photography in Downtown LA 90015.
Pro Fashion Photography in LA and Orange County Studios with Experienced Staff and Top California Models!
International Experience
National Look
Local Price
For Ecommerce fashion photographer in Los Angeles and video marketing in LA & OC our #1 priority is turning your vision to reality, multiple awards of recognition and a huge portfolio is proof, whether your Fashion Photography or marketing video project has a local or national budget, you gain from the same expertise which VRset brings to these International award winning projects
And that is all we do at VRset, specializing in High Definition Video production and artistic Fashion Photography in downtown LA & Orange County that makes you stand out. Did you know that using High Dynamic Range camera photography, real estate location photos come out perfectly exposed without the additional expense of lighting the area…like this shot where its day and night, or this shot where both the interior and exterior are exposed perfectly.

Image is The Only Thing
Project your image farther and reach an audience wider than your competition, VRset knows how. We have been there and done that, plus we wrote the book on squeezing the maximum image out of any budget, yours is not an exception. From Government sponsored mega presentations to local cable advertising we manage the budget with lower overhead than large production companies with sizable payrolls. That is why VRset has been called the Digital Swiss Army Knife, Consider your image well crafted and produced by the one company who can deliver on-time, on-budget and over the top!
VRset utilizes the latest equipment and production gear to enhance the look of your video, take the case of exotic cars, mega mansion and top models mixed with a camera crane that has an XYZ axis head and you get a mega video for America's premiere luxury car rental in Beverly Hills California
Powerful 3D CGI
VRset produces 3D computer generated graphics which communicate a powerful message to your audience, whether its a prototype, concept, logo or impossible dream, VRset will bring your vision to life. Watch this 747 in flight.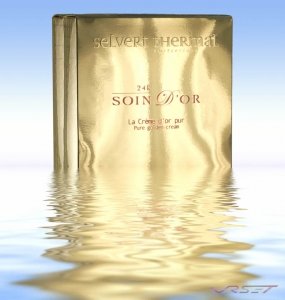 Product Photography
Let your product shine, glitter or reflect and be its best in front of the VRset camera. A photo can make or break the talent in Hollywood, same is true of product shots.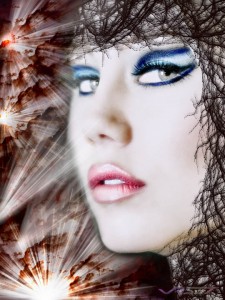 An image speaks a thousand words and the VRset photo gallery speaks volumes. Whether for your portfolio or print, VRset will create an image with edge and character that sets you apart.
These short videos which are often animated 3D CGI productions tell a story with images and text, we call them motion graphics. A good promo can have a long shelf life and multiple purposes such as this one for a Fashion show.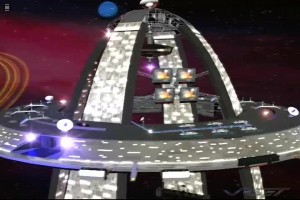 Advanced Industrial Video Production
VRset has all the tools and techniques to turn any technical subject into an interesting video presentation your company can be proud of. Whether for training or demonstration, you have found the best source for Industrial video productions.
VRset Provides all This And More
Corporate Marketing Videos

Marketing Video Production

Real Estate Video Production

Ecommerce Fashion Photography

Industrial Video Production

Training Video Production

Virtual Reality Set Production
Model Portfolio Photography
Director of Photography / DP

HD Camera Operator / Aerial

Ecommerce White cyc Photography

Motion Graphics, After Effects
VRset is The Original Developer of Virtual Reality Set
VRset developed Virtual Reality Set video production with one goal, to improve the look of corporate video productions and a company's image by incorporating virtual reality 3D animation environments which are immersive for the viewer. We have been the leader in VRset corporate video production for Los Angeles and Orange County corporations wanting a broadcast look without the impossible expenses associated with complex set building. When a major US broadcaster wanted to produce a special virtual reality segment for their national show they contacted VRset, click the image on the right and see this special VRset production broadcast live from NY.
Your Fashion Video Marketing Will Play on Every Device
VRset produces projects that are platform and device agnostic, your finished videos and photographs whether on Blu-Ray, DVD or digital file will simply play on every platform and device you desire. Even if you do not know how to publish your project online, VRset will help set it up for you.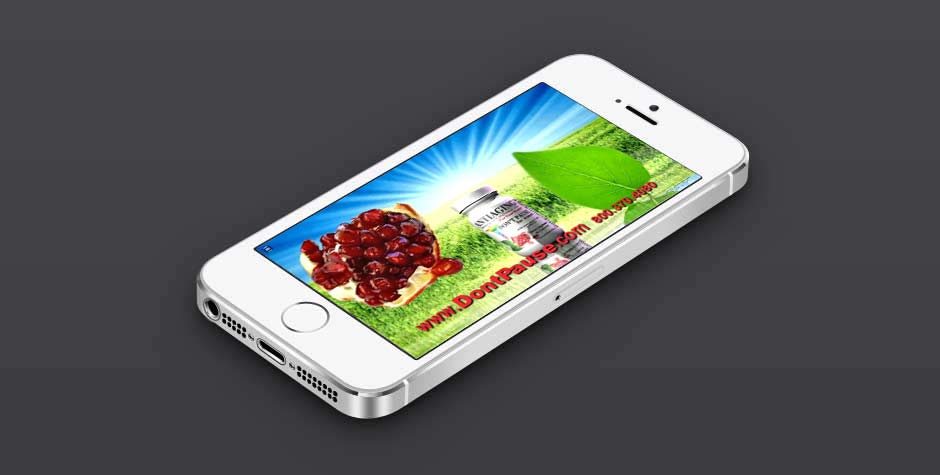 We know the World
VRset produces high end projects at exotic destinations, We know our way around the world.
International travel / Projects: Tokyo, Hong Kong, Cairo, London, Rome, Milan, Venice, Florence, Cologne, Bonn, Brussels, Frankfurt, Amsterdam, Vienna, Zurich, Paris, Nice, Monte Carlo, Jamaica, Bahrain, Dubai, Abu Dhabi, Istanbul, Budapest, Prague, Madrid, Barcelona, Lisbon, Bucharest, Sofia, Athens, NY, LA, Honolulu, SF, Dallas, Chicago, Boston, Scottsdale …
Nationality: USA
Custom Photography Sessions
VRset will customize a Fashion photo session to fit your style and budget, whether studio, location, green screen, CGI, 3D or available light we have the expertise and equipment to make your vision, reality. Did you know that VRset can add buildings to photograph of locations where there are none AND film it from a moving helicopter?!
Free Phone & Email Consultations
VRset is available for free consultations by phone & email with first time clients for video production and Fashion photography projects. Go ahead and contact us for out of the box ideas, cost saving solutions and production tricks you have not heard of!
And if you are in OC or LA we can visit you.
"Working with David was great."
Working with David was great. He is an enthusiastic, capable and creative person who constantly brings new pertinent answers to the project. David has been in the content creation business for a very long time now and can draw from an enormous pool of production solutions. David has just completed the characterization, design and execution of the first "SmartStage" for Occidental Studios in Hollywood. This development produced a world class virtual studio that will start a revolution in the making of high value content.
John P. "Jack" Beckett
Owner CineScience LLC & Beckett Motion Picture