Orange County portrait photographers
I shoot portrait in LA and Orange County since they have so much overlap now, a lot of my clients are now in "Lorange County" and I'm always back and forth on the 405 freeway
.
Why are Orange County portrait photographers busier than LA portrait photographers? Are they better? Am I a better portrait photographer when I cross the OC county line? There has to be a better question here.
Ask the clients, look at the fabric of Orange County and Los Angeles. In the 50's LA was it, area code 213. Orange County was mostly oranges, now it has more people than oranges. More people with more money than LA.
The people in Orange County want more shots of themselves from me than the LA crowd, OC clients want more portrait shots and lifestyle shots. They have more time to think about themselves, the Orange County clients care more about what others think of them!
As a portrait photographer in Orange County I get to meet & shoot more portraits, people shots and family photos than LA. Is it the house wives of Orange County syndrome? You would think so, there has got to be a beautifully framed portrait photograph in every other mansion in Orange County these days.
It's not your 50's formal portrait either, it's more artistic and individualised. The one drawback about being an OC portrait photographer is that the better the portrait, the less likely it will get updated. I have created tons of business for OC plastic surgeons keeping my clients like their portrait!
If you go by dictionary terms, an Orange County portrait photograph is something else, as an OC portrait photographer I shoot portraits which are close ups, some are long shots and every thing in between.
So you are wondering, is it easy being an Orange County Portrait photographer? In some cases no! A portrait is the manifestation of self ego, so it takes a psychologist photographer to figure out how best to translate that hidden image into a hanging photograph the Orange County clients love.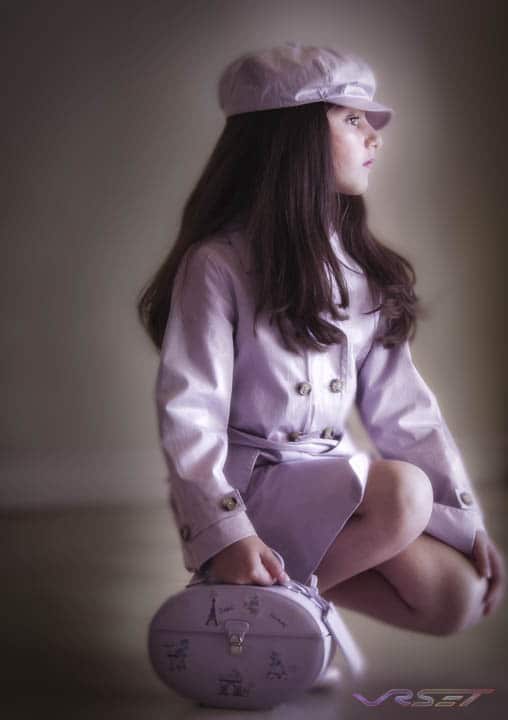 I am sure you are wondering if the LA crowd is different, we'll they are. I shoot less lifestyle and self centered photographs in LA than portraits in Orange County.
It is good being one of Orange County photographers who gets to meet so many interesting people in OC. I personally don't think about the distinctions which separate the two counties, for me it's "Lorange County"
Not drawing any similarities here, but the real challenge in being an OC portrait photographer since the days of Rembrandt has been foremost chemistry with the subject and then lighting. The masters had it more difficult, even now keeping the subject still and in the same mood seems impossible in the era of ADD.
I have to skip optimal lighting sometimes because the client wants to leave early, many times they want to see the portrait photos on the spot, yikes. It's like seeing the newborn before they are wrapped up and combed!
You got the picture, now you know more than you ever wished to know about the life of an Orange County portrait photographer!